WVVM
Honey Bunny
Sale price Price $59.98 Regular price $74.98 Unit price / per
First Fashion 2-IN-1 Sucking Vibrator for Women
How Honey Bunny Looks Like?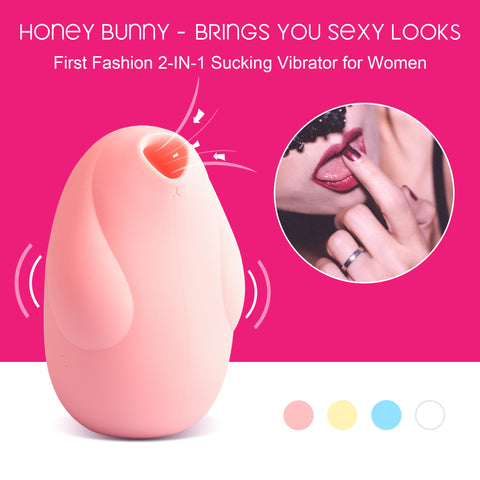 ● 6 Powerful Suction & Vibration Modes
 ○ 3 Levels Sonic Pulse Suction Modes: Low, Medium, High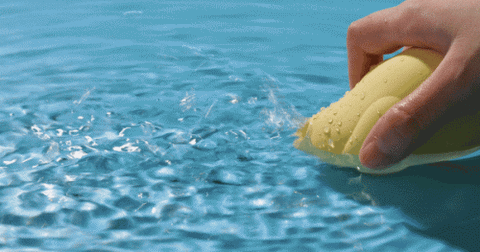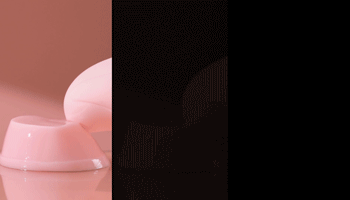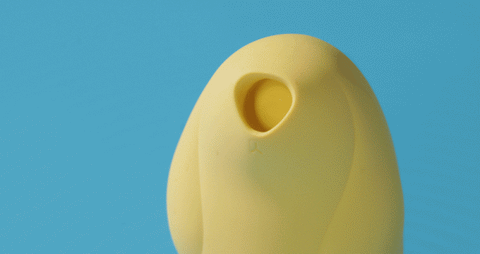 ○ 3 Levels High-frequency Intense Vibration Modes: Low, Medium, High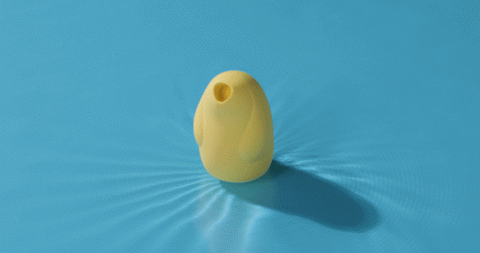 ● Operation Switch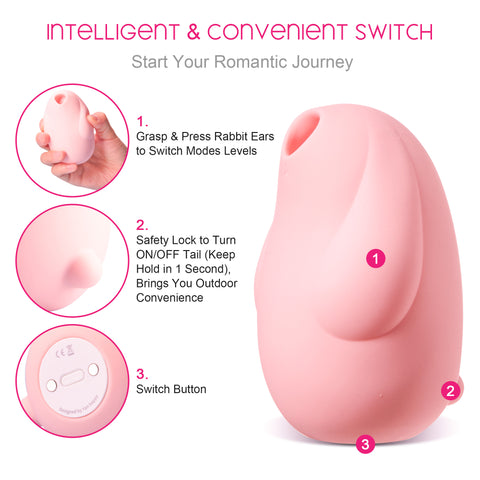 ● Size and Weight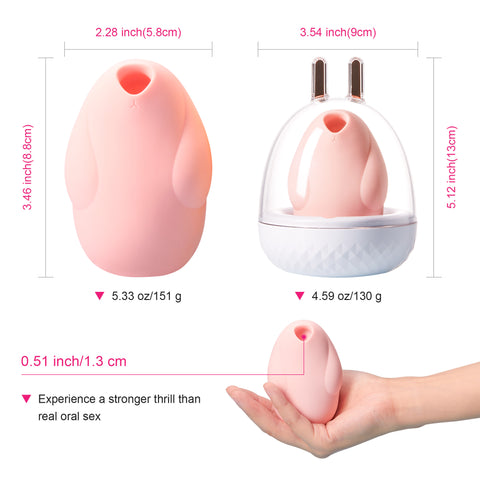 What's Our Advantages?
1. Environmental-friendly Material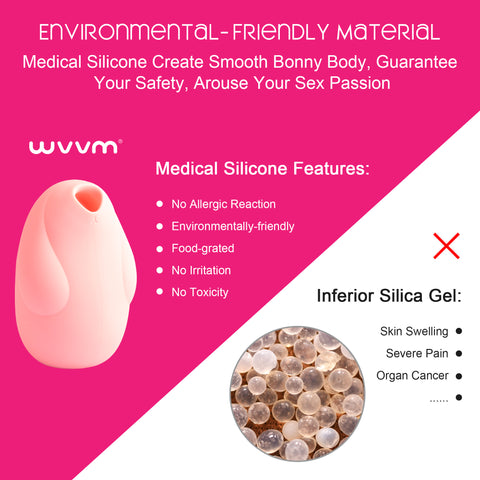 2. High-level IPX7 Waterproof
3. Intelligent Design
 ● Air Pressure Control Switch Design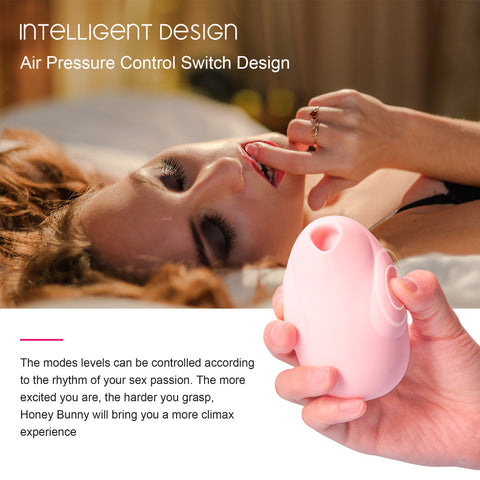 ● Whisper Quietness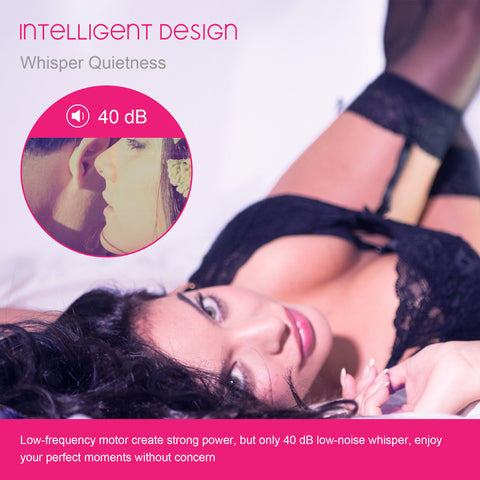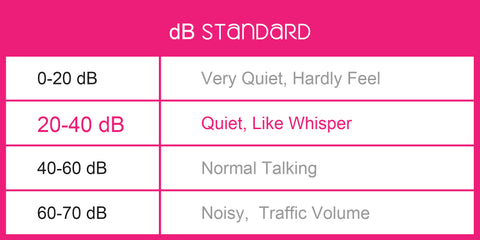 ● Wireless Magnetic Rechargeable Mode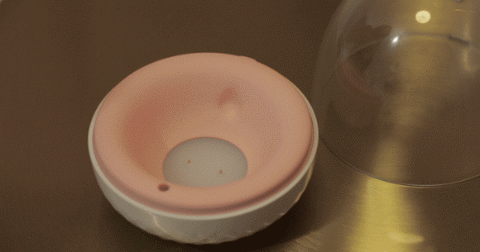 ● Romantic Design

What Parts Of The Body Are Suitable For Use?

What's in the Package?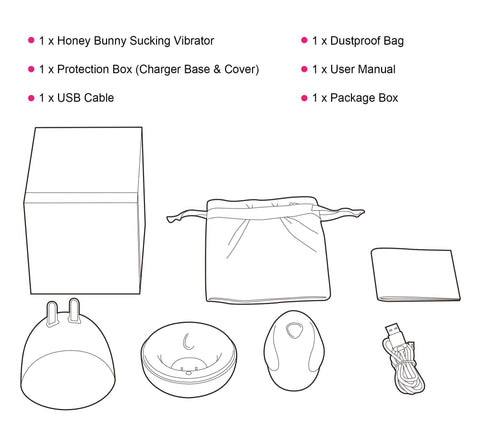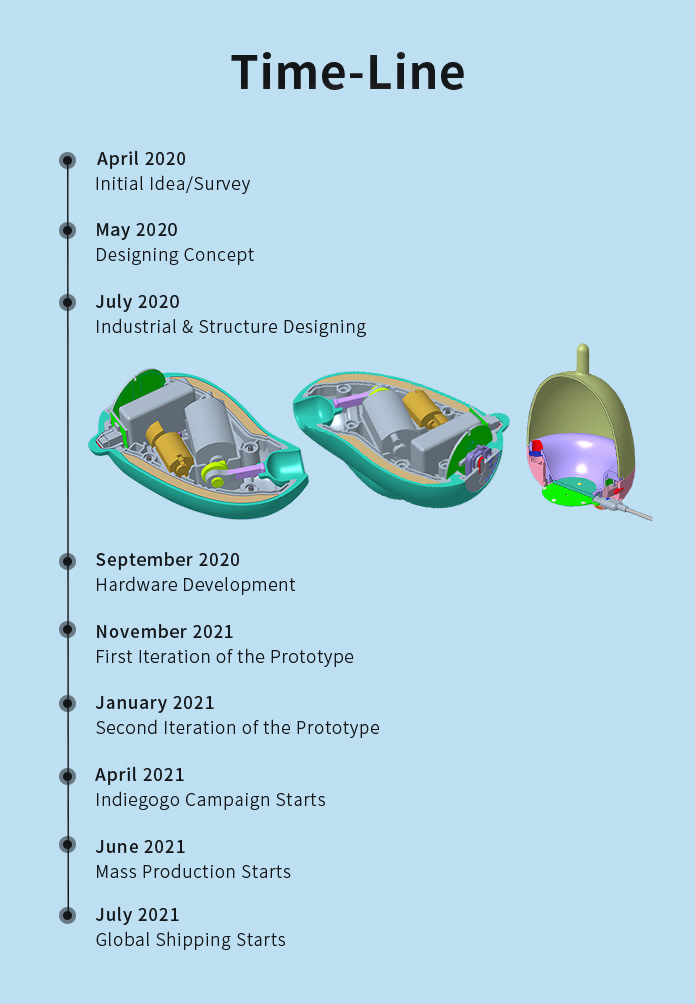 Súper cute
Se ve líndisimo, no puedo esperar para tener el mío. <3
Genial !
Está padre el producto, la verdad que sí es súper bonito, creo que es una innovación de los juguetes sexuales. Me encanta!!! Súper recomendable.
different feelings never had, amazing!
a totally new experience for me, anyway, it made me excited. You must have a try.